CLS SUMMER CAMPS 2022 Registration now open!
---
---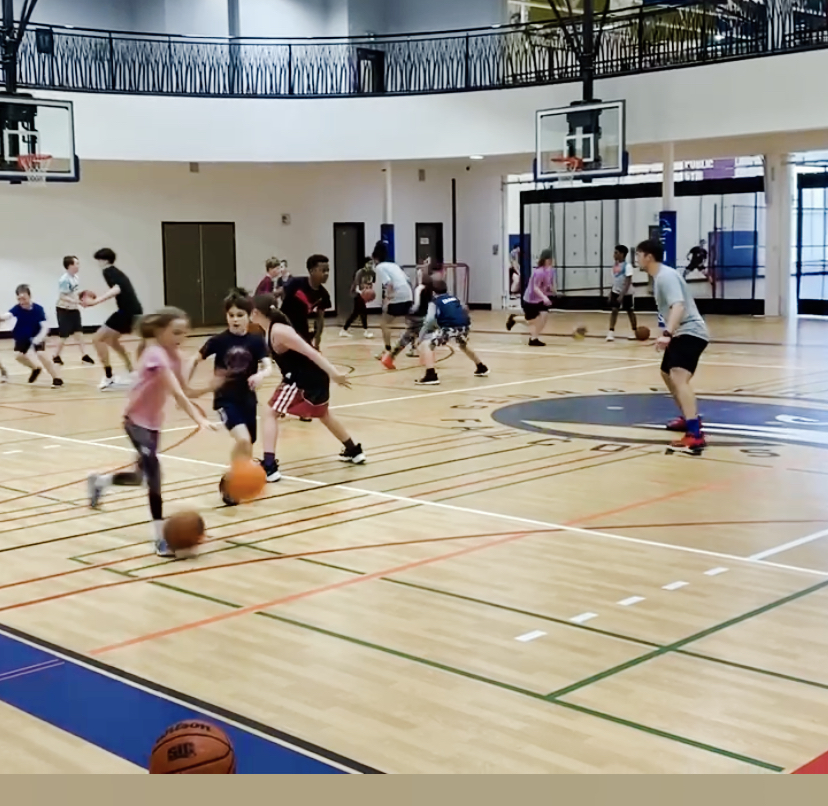 ---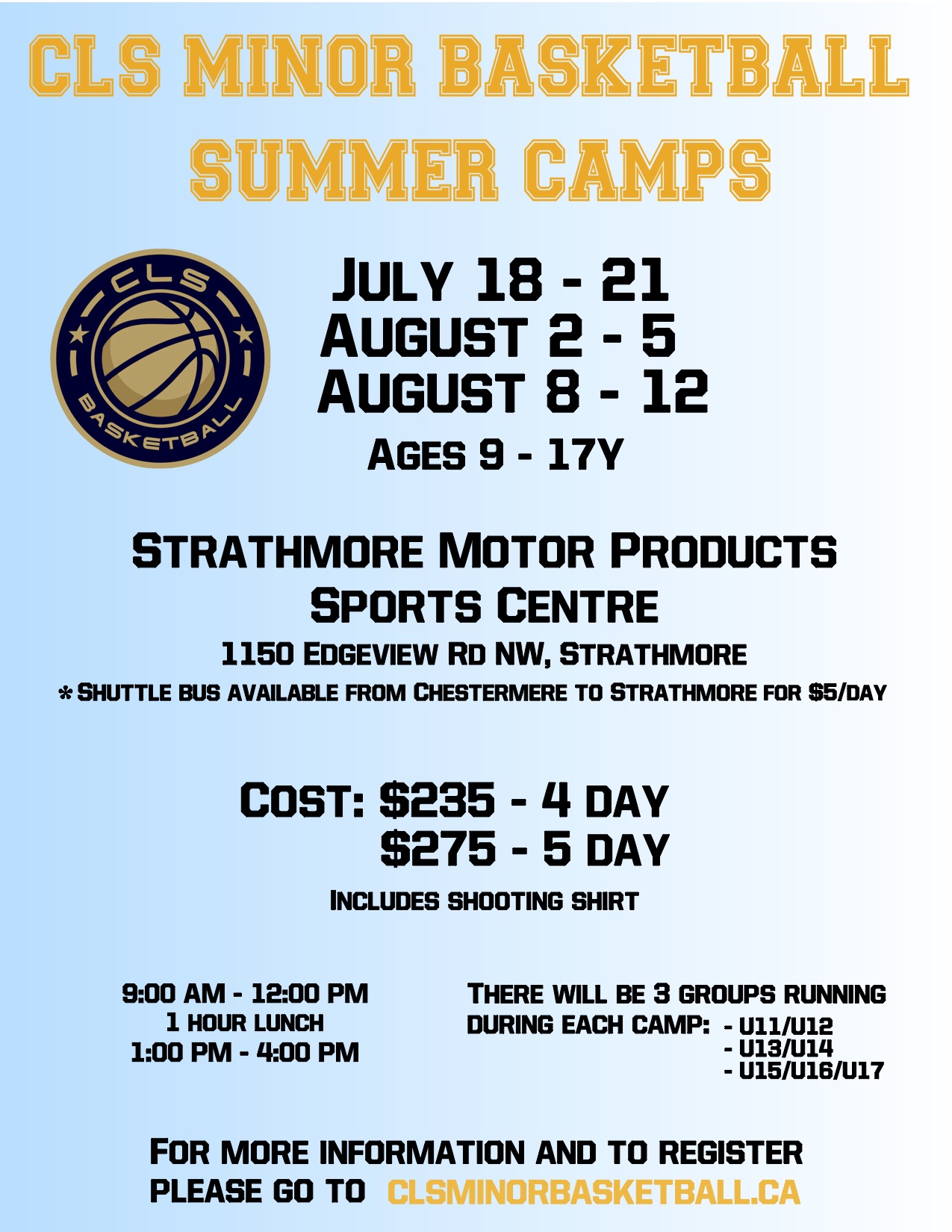 Description: CLS Summer Training Camps provide an opportunity for players to individually develop as well as work in team settings. Players will be split into 3 groups of relatively similar age, going through 4 sections of the camp daily:
Section 1: Skills - The Skills section focuses on individual skills for players, Trainers in this section will be teaching ballhandling combinations, layup variations, and shooting skills for the individual development of players.

Section 2: Team - The team section will primarily be used to apply individual offensive and defensive skills in gameplay. Trainers in this section will give players the opportunity to apply the moves and combinations they learn in skills, during games of 2v2, 3v3, 4v4, and 5v5. These games will be frequently stopped for education purposes, in order to correct players during gameplay.

Section 3: Dryland - If weather permits, dryland will be held outside. Players will go through certain strength exercises and team challenges.

Section 4: Group - During group time, all groups will gather together for discussion and questions regarding the other sections. As well, each group will compete in fun challenges and games against each other to earn the champion title at the end of the week!
NOTE: Players that excel in their age group, or need more attention can be moved up or down into groups that are better suited for them, (This ensures each player gets the right level of training where they are pushed but not discouraged).