CMBA 2021/2022 Season Registration Now Open
---
---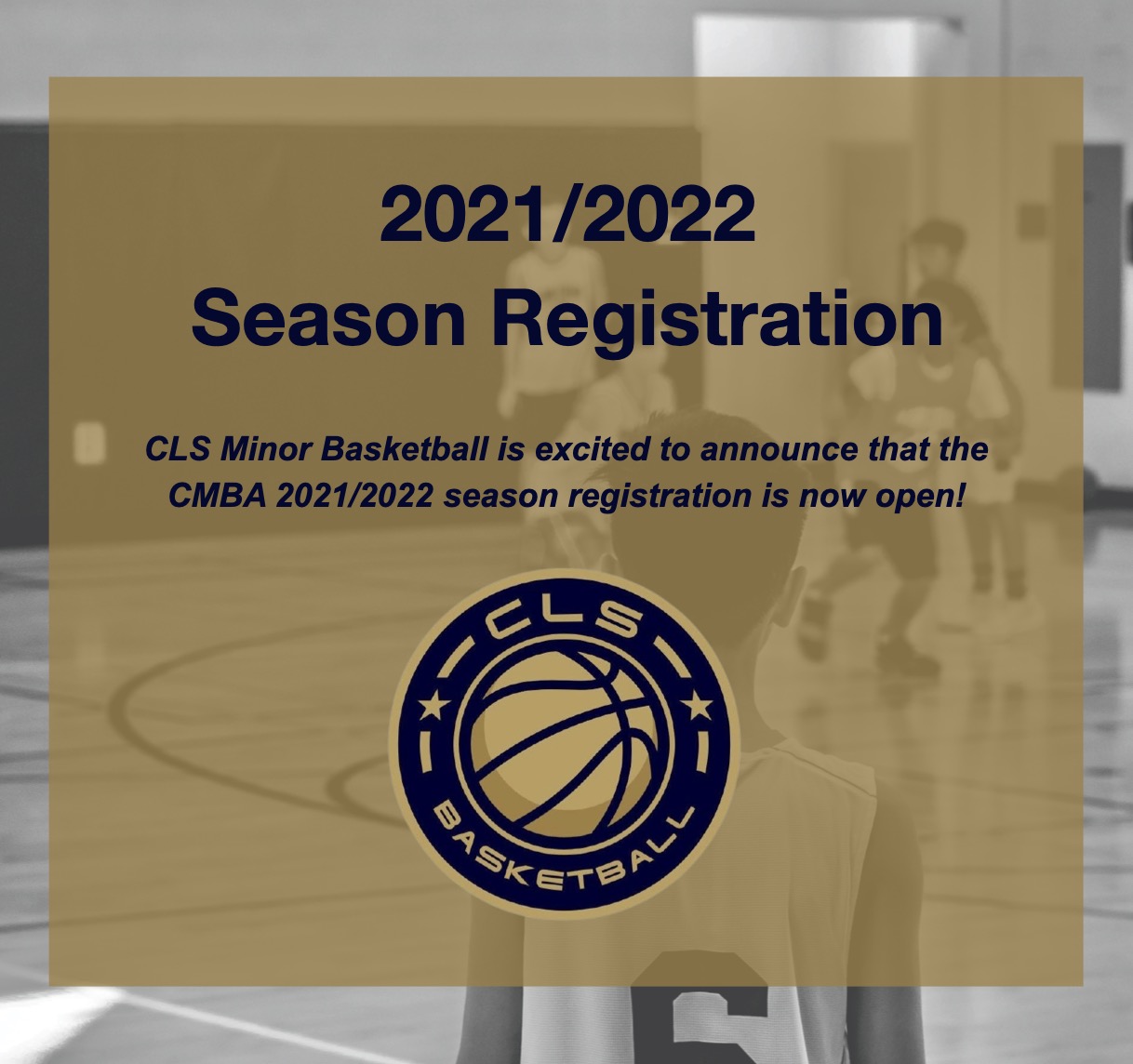 ---
Registration for the fall basketball 2021 season is now open. Currently, we do not have clarity on gym rental costs or availability in both Rockyview schools or the Calgary Board of Education.
Calgary Minor Basketball Association has a contingency plan for games should school gyms not be available to them. CLS will be looking to utilize Chestermere Rec Centre should our school gyms be unavailable to us. As such, we are opening registration without a fee. When we have confirmation regarding costs and availability, we will inform you of the fees for the season. At that time, you can log back onto the ramp website and clear your balance.
Please register as soon as possible, so we can set a date for evaluations. CMBA has tentatively set the date for the first seeding round for the third week of September and we would like to have a couple of practices before that tournament.
We look forward to getting back on the court!