Why Basketball?
---
---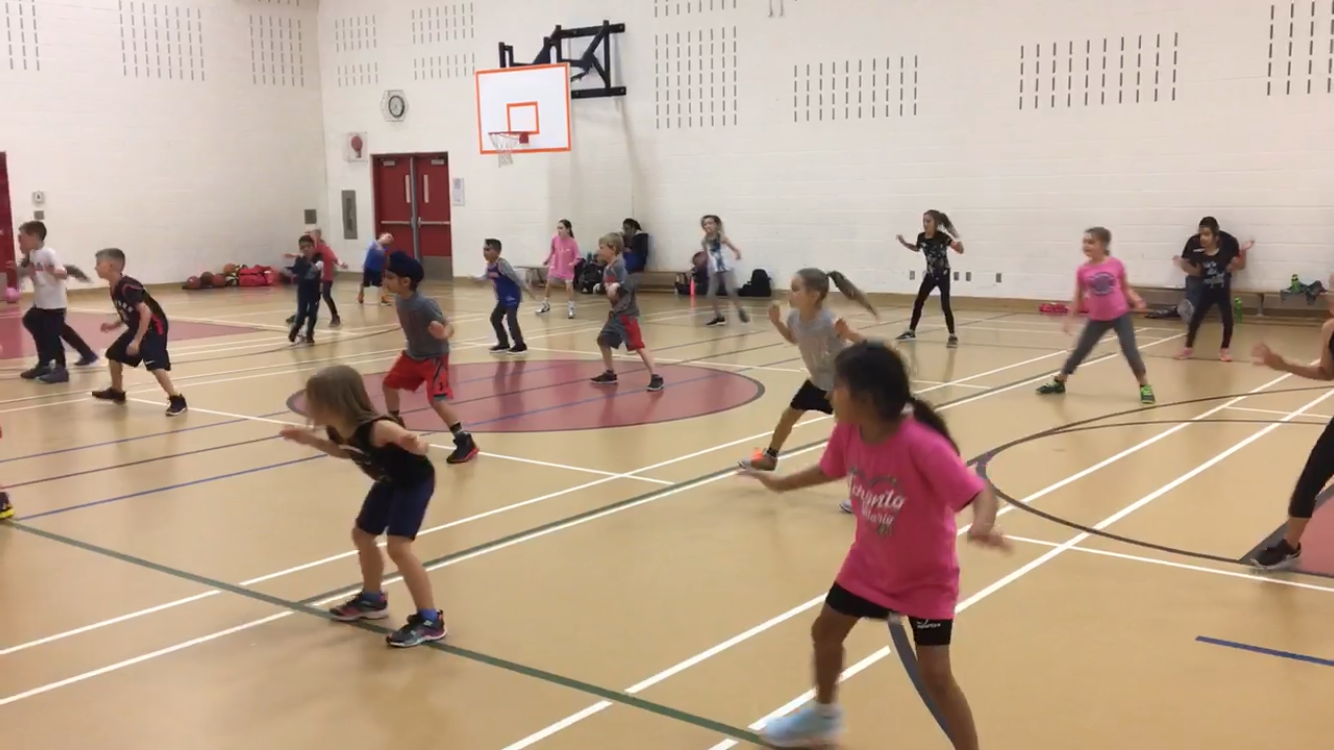 ---
Why Basketball?

Of all the sports out there, why do so many youth and adults find themselves drawn to play, watch, love and live basketball? First, it's a Canadian sport! Basketball was invented by Canadian, James Naismith in 1891. Thank you, James!

Secondly, it is a sport that is accessible by all walks of life. All you need to start is a ball and a basket, it doesn't get any simpler than that. Many kids start at the young of age 5 or 6, but it isn't always necessary to start that young. If you can run, enjoy team work and learning something new, joining a basketball team is a great way to stay active, build great stamina, endurance, agility and build friendships that can last a lifetime.

Basketball is all about family. Whether playing one on one on your driveway with your siblings, watching an NBA game on TV, or packing up the car on a Saturday to watch your kids play games. It's about time spent together. As parents, we know the proud feeling we get watching our kids do something they love. I wanted to share 'Why Basketball?' from a few of the players on our CLS Minor Basketball teams.

"I started when I was 6 because my parents played but I continue to play because it's fun and I can be aggressive on the court."
-Rachael Eastland Age 11-

"I play because it's fun and most of our family plays basketball too."
-Declan Stanford Age 11-

"We started to play because our older sister did and it looked like fun to be part of team with your friends. It also gives us something to do after school and on weekends."
-Bianca &Valentina Lacava Age 12 & 9-

"I continue to play because it's fun and is an active sport. I love winning and working with my teammates."
-Kyle Pierce Age 11-

"We really enjoy the sport, a chance to run, be aggressive, steal the ball and be part of a team. That's why we keep coming back!"
-Elleiana & Kallina Bautista Ages 12 & 10-

Many players start out when mom or dad decides to sign them up for that community team, but it turns into a passion that many continue playing through to adulthood and then the cycle starts over. At the end of the day all sports are about having fun and making new friends.

For more information and weekly scores from your Local Basketball teams please visit and like CLS Minor Basketball Association on Facebook.